The Benefits
Tesla Owners Taiwan provides an outstanding environment for interactions between the Tesla owners.
A big family with more than 2,000 members
Average more than 500 messages per day
Channel topics include car, technology, cuisine and other discussions
Discounts for hotels and restaurants in Taiwan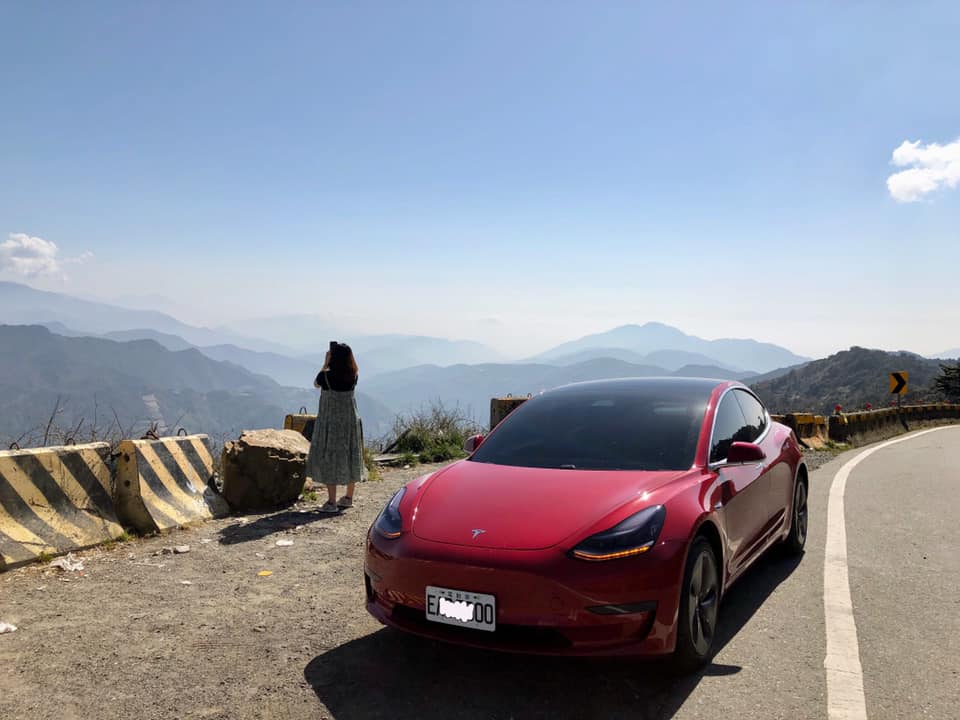 Connected to the World
Tesla Owners Taiwan has first hand news, and can share the latest news with other clubs globally.
Cutting Edge Technology
Tesla Owners Taiwan uses Telegram for our members, we have our own Telegram Bot, where all the verification processes are done automatically through the bot.
Awesome Merchandise
TOT Shop provides various products, all the logo printed products are approved by Tesla before they can be published on our shop.